Self-Storage Developers Cut Rents to Compete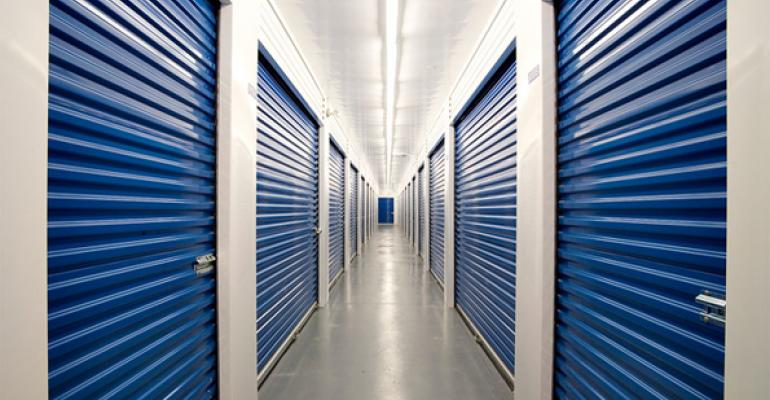 Developers are opening new self-storage properties in markets across the country

, offering low rates to attract customers and pushing down average rents.
"Heavy new supply deliveries and slowing economic fundamentals are adding headwinds to street rates," according to the "National Self Storage Report" for July 2018 from Yardi Matrix.
The number of new properties opening is expected to peak later this year. However, in the meantime, average occupancy rates for self-storage properties remain high. Even in metro areas that are overbuilt overall, individual submarkets are often very healthy and almost unaffected by competition from properties more than a few miles away. In most cases, if owners of new properties are willing to offer discounted rents, they have been able to complete lease-ups within the usual timeframe.
"Where new developments are having challenges, it's not the lease-up. The challenge is to achieve pro-forma rents," says Ryan Clark, director of investment sales for SkyView Advisors, an advisory firm. "Most properties are leasing up at the anticipated physical occupancy trend."
Self-storage properties under construction or in the planning stages totaled 9 percent of the existing inventory in July, according to data from Yardi. That's the same level as the month before. Yardi expects the completions of new properties to peak and begin to fall back during 2018.
"New supply deliveries are cresting on the heels of reduced construction lending and slower starts in late 2017," according to the firm's researchers. Average rents at self-storage facilities dropped by 3 percent year-over-year in June 2018 for 10x10 units after registering year-over-year decreases of 1 percent to 2 percent in April and May, Yardi report
"Oversupply is something that you have to take seriously, but there is still a relatively healthy market dynamic," says Brandon Karr, first vice president of investments and director of the national self-storage group with brokerage firm Marcus & Millichap.
Overall, demand for self-storage units is still strong enough to fill most properties, according to recent quarterly reports from self-storage REITs. However, the market for self-storage properties is very localized. That's because the people who use self-storage nearly always live within a few miles of the property.
That means self-storage operators generally don't have to worry about competition from properties located more than five or six miles away from their customers. It also makes competition from a nearby property more damaging.
"People will drive 30, 60 minutes to get to an office park. They won't do that for storage," says SkyView's Clark.
To read more click the link below: